Supercharge Your Guest Bookings
Squeeze more out of your channel partners, like Airbnb, and grow your direct bookings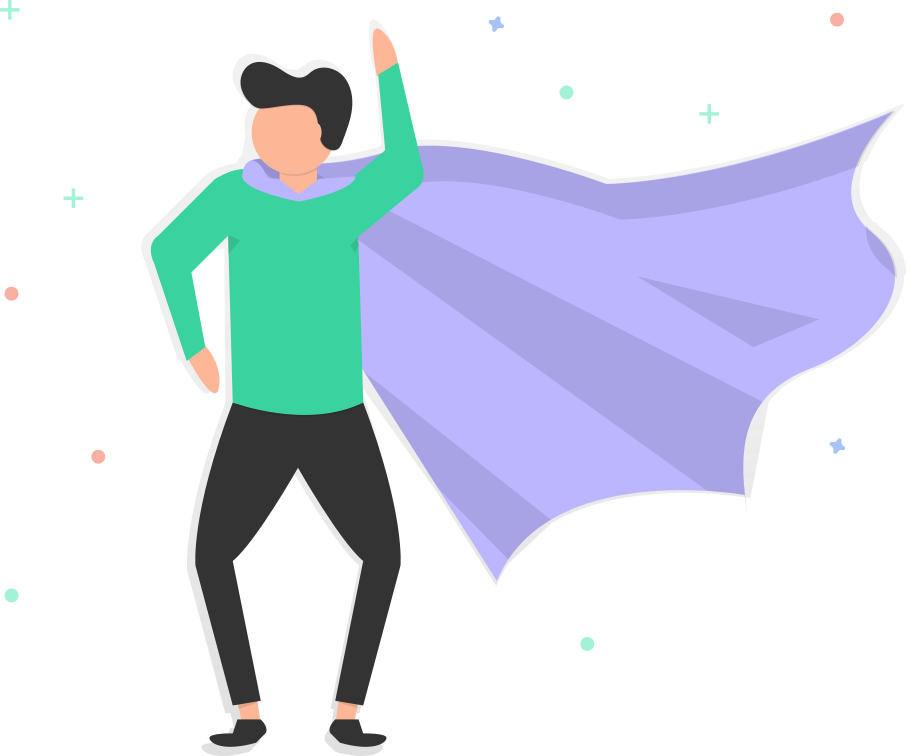 We had done all the things an Airbnb host should do. We were superhosts, used proprietary pricing algorithms, occasionally left gifts for guests, tried to verbally connect with everyone we hosted and always had our homes it tip-top shape.
However, after careful comparison, it has become very evident that the largest impact on rental revenues has come from SEO rankings. Rankbreeze has provided us the insight we needed to beat our competition and make it through COVID-19.
Rankbreeze optimized one of our listings that was ranking on page 14 amongst its competitors. After implementing the optimized listing, we moved from the 14th page to the 2nd page in 20 days!
We are VERY happy with the results and feel confident that our listing will be on the first page within the next week.
Things are going well! Up up and up.
My worst performing listing was sitting around 40-50 in the rankings.
Today it hit a number 4 spot!
Thank you so much!
Future Proof Your Property Management Business
Optimize Your Guest Pipeline
Turn every booking back into a continuous stream of on-demand guests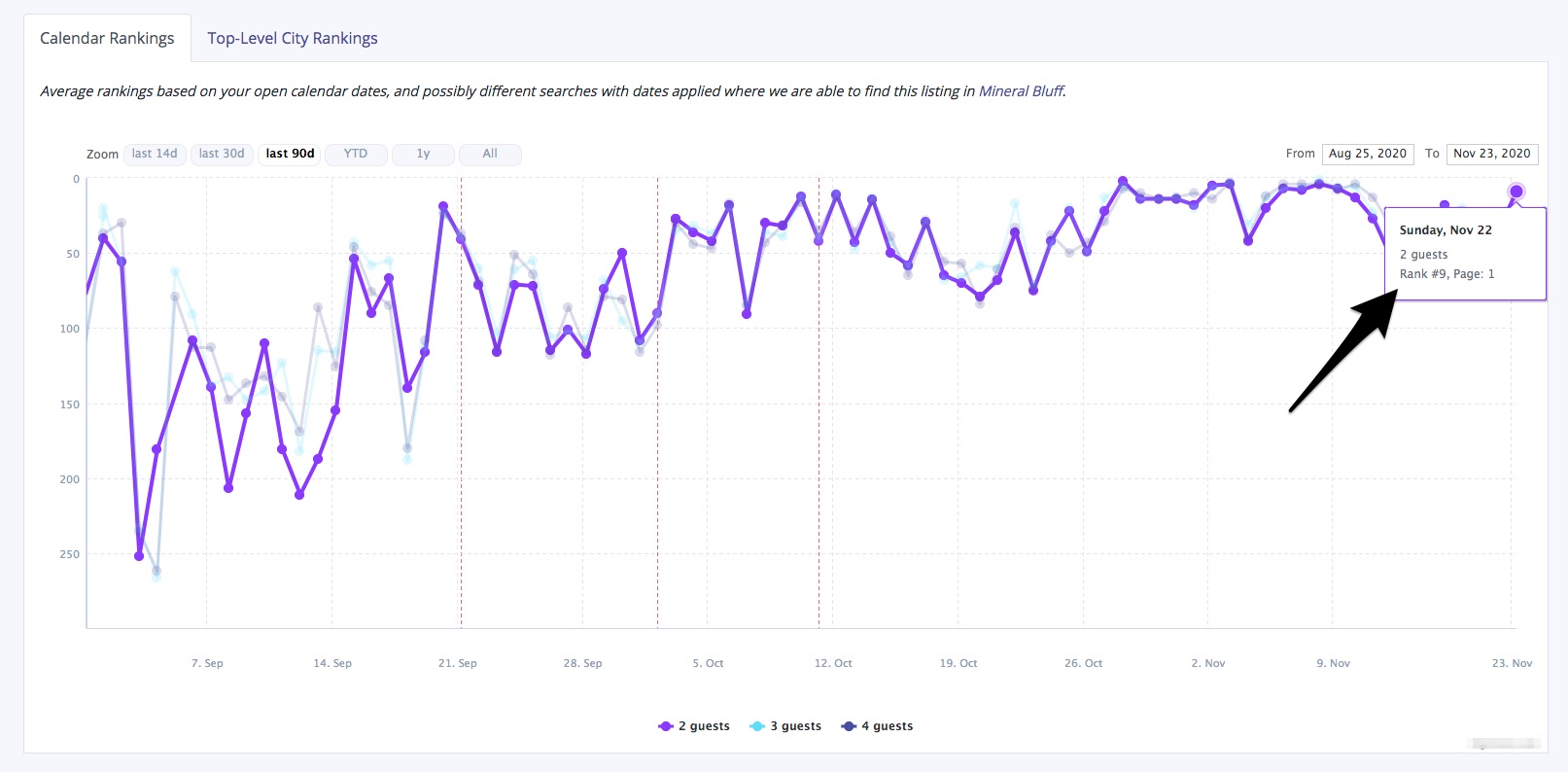 Capture More Bookings From Airbnb
Use the power of search engine optimization (SEO) and A/B testing to improve your listings performance on popular channels like Airbnb.
Remember, most people who visit your listing don't book. Rankbreeze helps you get more visitors to your listings, convert those visitors, & introduce them to your brand.
Grow Your Direct Bookings
Create a moat around your vacation rental company and solidify the relationship with your past and present guests.
Rankbreeze helps introduce guests to your brand, inspires them to return to you, and creates a direct booking asset that can never be taken away from you.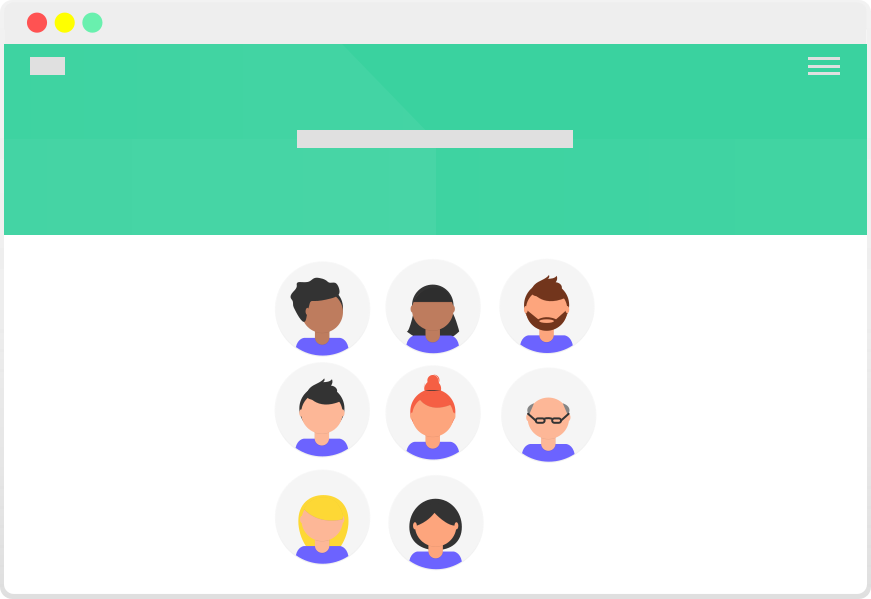 Impress Owners &
Transform Guests Into Raving Fans
Rankbreeze helps you transform your guests into promoters for your business so that you can not only get returning guests as direct bookings, but also as referrals for you to grow your listing inventory.
Get reviews not just on the marketplaces like Airbnb, but also for your Google My Business page, Facebook and anywhere else you want to build up your reviews.
Vacation Rental Marketing Support
Our team of vacation rental rockstars are ready to help you grow your business and are available for you anytime. It's rare that you'll find so much knowledge about vacation rental marketing, OTA optimization, and a data-driven approach in one team.
"
Rankbreeze has helped shave hundreds of hours by tracking our rankings automatically, providing deep insight into better optimization changes, and most importantly, has helped us compete in a very competitive market.
Previously, I would ask my assistant to track our rankings and figure out what changes we should make. That's how she found Rankbreeze. It's been an invaluable tool for us since everyone can now measure whether our optimization changes or marketing campaigns are helping or hurting our search… Thank you guys!!
Albert T., Airbnb Superhost – Los Angelas Try Rankbreeze For Your Vacation Rentals Today
Grab a demo of Rankbreeze now