AIRBNB RANK TRACKER FOR SEO
Guests search on Airbnb in multiple ways and Rankbreeze will give you the best perspective of your true search visibility. Use multiple rank trackers that compare you against the entire city, your neighborhood, specific calendar dates & more!
COMPETITOR ANALYTICS
Make faster decisions on whether you should raise or lower prices by utilizing our market reports and live map search. Rankbreeze also gives you deep insight into your competitor's SEO & pricing metrics so that you can beat them to the punch every single time.
OPTIMIZATION JOURNAL
Regardless of the changes Airbnb makes to their search algorithm, look back into your optimization journal to see what changes made a positive effect on your rankings and start compounding your optimizations to gain greater search visibility!
SEO COPYWRITING SERVICE
We mix art and science together when we apply our hands-on services. Not only do you get expertise from folks who measure their performance, but you also get the pleasure of working with our talented copywriters. We also provide photo suggestions, pricing insight and propreitary search insights.
The Ultimate Airbnb Rank Tracker
Airbnb Ranking Data Used by 359+ Property Managers
Track Your Rankings for All Upcoming Dates & Start Optimizing
Rankbreeze connects directly to your calendar to give you precise metrics on your available dates so you know exactly where you stand on your most important weekends, weekdays, and holidays.
Benchmark Your Listing Against Competitors
You can add any listing into Rankbreeze, including your competitors or listings that you are prospecting to take over. We also provide top-level city rankings and this a chart of the top 300 listings and where you sit within those top listings.
Keep Your Owners Happy with Rankings Reports
Are your owners doubting your management returns? Send them over your rankings reports from Rankbreeze so they can see exactly how well you're outperforming the market and put their doubts aside.
Daily & Weekly Rankings, Delivered To Your Inbox
We provide the most comprehensive Airbnb rankings data available. Your rankings reports are a combination of several rankings that we've collected throughout the day, at different times, and from different devices.
Situations Where RankBreeze Has Saved Our Users' Butts…
Playing Offence on Airbnb
This user uploaded our optimized listing description, adjusted the cover photo based on suggestions and let us run a wishlisting campaign to finish the job.
Running Defence on Airbnb
This client utilized Rankbreeze and timed their optimization changes perfectly to an algorithm update.
Maximizing The Long Game
As a Rankbreeze user, you'll know whether the changes you make to your listing are having a positive or negative impact on your listings search performance. From our data, it can take 4+ months to see top rankings but once you're there, it's very hard to bump you off.
Improve Owner Management & Sales
Prove to prospects why your management company is the best choice by providing real-data about your own search performance and theirs.
Expert Support
Our support team eats, sleeps and breathes Airbnb optimization. You'll get the support of a team that's witnessed dozens of scenarios and is dedicated to making sure you build the best business you can.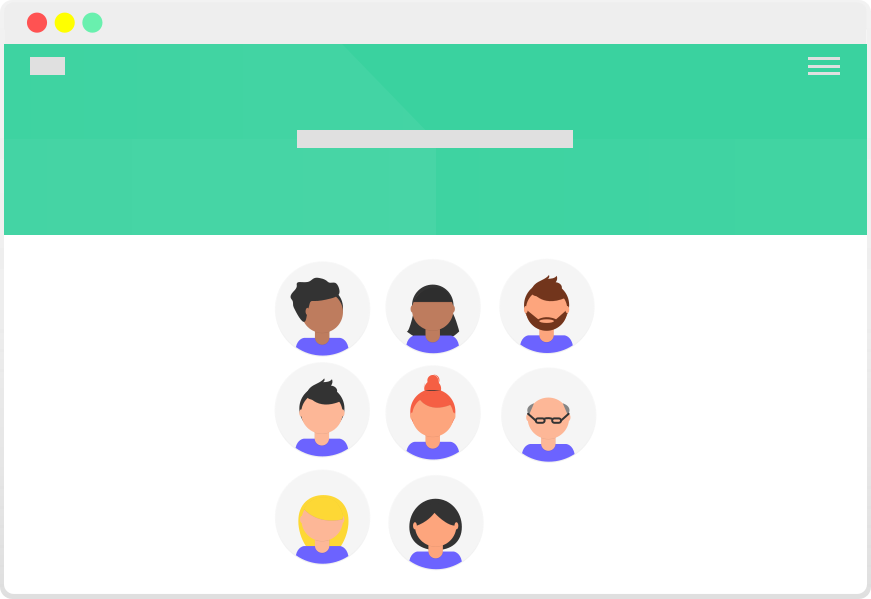 "I came across RemoteScale on YouTube as I am constantly looking for new ideas and techniques to improve our Short Term Rental business. After watching Kelvin's various videos, I contacted RemoteScale directly to inquire about their listing optimization services. At the same time, I signed up for RankBreeze, their AirBnB ranking analyzer.
RemoteScale reviewed and optimized two versions of one of our listings that was ranking on page 14 amongst its competitors. After implementing the optimized listing, we moved from the 14th page to the 2nd page in 20 days!
We are VERY happy with the results and feel confident that our listing will be on the first page within the next week."

30 Day Money Back Guarantee