MAXIMIZE YOUR BOOKINGS

WITH OUR
OPTIMIZED LISTING SERVICE
A done-for-you service to get your listings to the top of Airbnb
Custom Listing Descriptions Designed For Bookings & Visibility
Do you need a lift in your bookings? Let us add our special sauce into your business
We'll recreate an Optimized Listing Description & send your listing back in front of guests, but this time with our SEO Campaigns
Clicks From Real Users
After we send your listing back into the wild, we'll start sending real users to click on your listings and improve multiple metrics that Airbnb finds valuable & is foundational to their search ranking algorithm
We'll also add some extras including a Time-on-Page campaign and a Wishlisting campaign
Launch & Relaunch Your Listing
Whether you have a listing that's live on Airbnb or maybe you're getting ready to press publish on a new one, we can help you get your listing Optimized for Airbnb's Search Rankings
We help users launch new properties in style with our SEO Promotion Campaigns & reoptimized listing descriptions
Begin With Our Dedicated Team Today
When you're ready, sign up below and we'll introduce you to your project manager
We don't require any additional integrations and just small bits of information so that we can start researching with our listing optimization method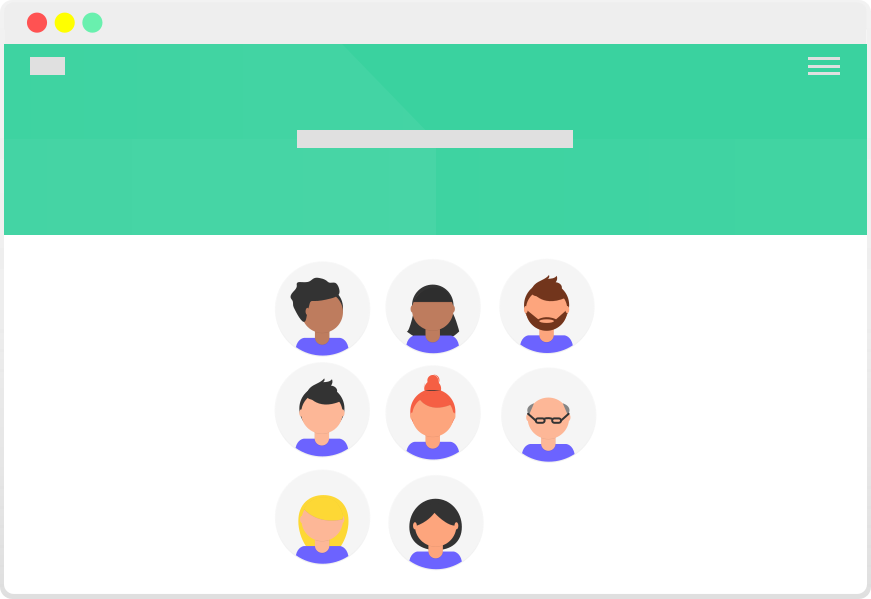 OUR EXPERTS OPTIMIZE YOUR LISTING
Get a new optimized listing description ❤
Professionally written to get guests to book immediately
Optimized with high-performing keywords
Stop guests from scrolling past you & get more bookings
YOUR LISTING MOVES UP IN RANKINGS
We send clicks from real Airbnb users to your listing within Airbnb
3 Campaigns designed for Airbnb SEO

1 Wishlist campaign
1 Time-on-page campaign
1 Click-through-rate campaign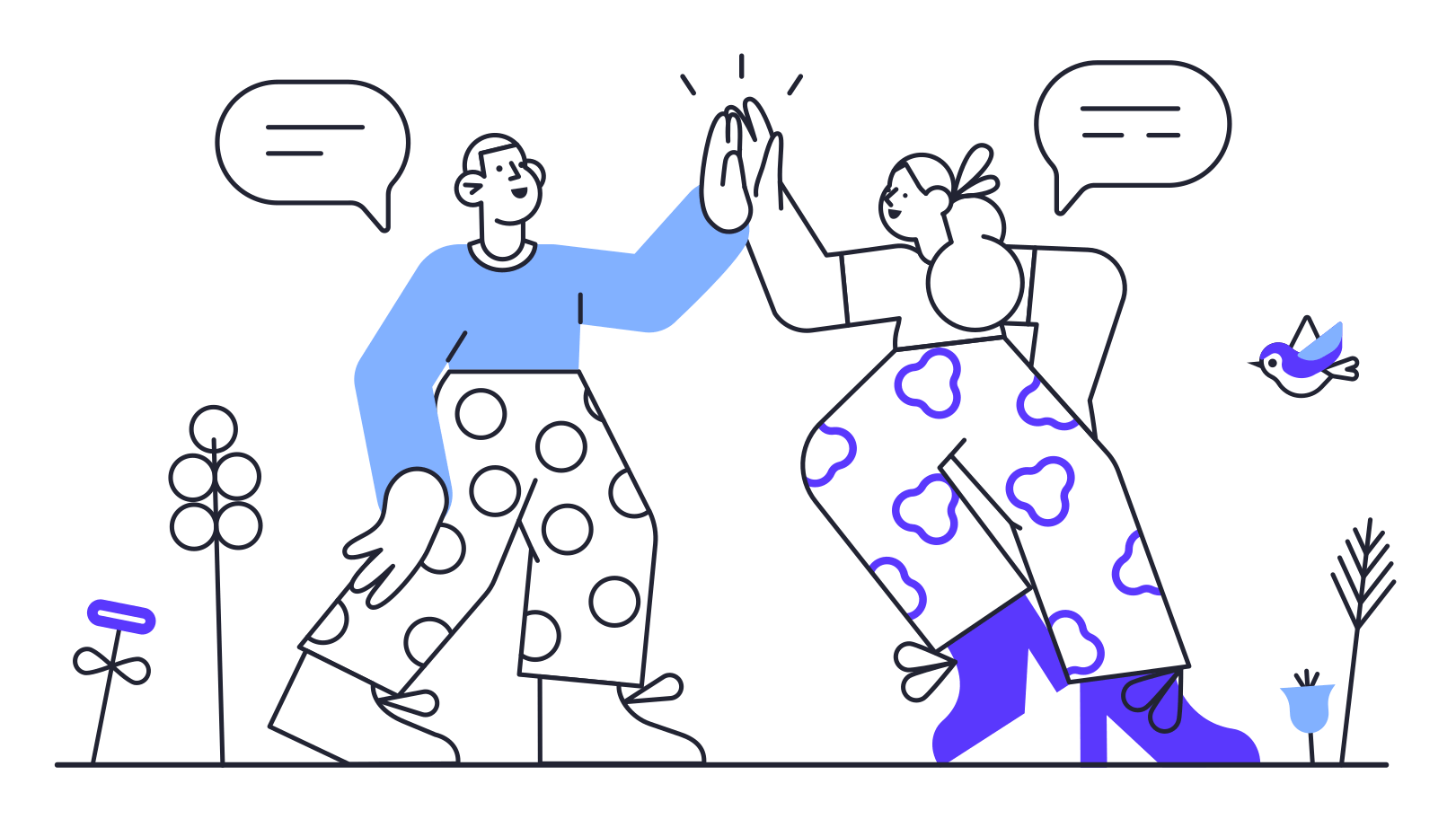 MAXIMIZE YOUR BOOKINGS WITH US
SEO campaigns designed to get your listing moving to the top page
Listings that rank higher, tend to stay there for longer
We see properties improving in 3-4 months (this is a long term process)
Transparency: We enter our work so you can see it in your dashboard

What Else Is Included?
1 Keyword report
1 Market report
3 Optimization Journal entries, used to display our work on your listings
A dedicated project manager
GET YOUR PROPERTY TO THE TOP
Improve your rankings with our 3 SEO campaigns
The campaigns start after your new optimized listing description is live
The lines on the chart represents a guest count & how your property ranks for each guest count
It typically takes 3 to 4 months for a listing to reach the first page consistently
Listings that get to the first page, tend to stay there for longer
I came across Rankbreeze on YouTube as I am constantly looking for new ideas and techniques to improve our Short Term Rental business. After watching Kelvin's various videos, I contacted Rankbreeze directly to inquire about their listing optimization services. At the same time, I signed up for RankBreeze, their AirBnB ranking analyzer.
Rankbreeze reviewed and optimized two versions of one of our listings that was ranking on page 14 amongst its competitors. After implementing the optimized listing, we moved from the 14th page to the 2nd page in 20 days!
We are VERY happy with the results and feel confident that our listing will be on the first page within the next week.
I started using Rankbreeze in early August for my 3 properties and it has been great as I plan for the Fall, especially realizing what triggers guests to book. In less than 30 days, I have been filing up my calendars based on the recommended updates, insights and trends. Data-driven marketing is the most powerful way to reach your audience and Rankbreeze can help you stand out with your STRs.

This Service Has a 60 Day Money Back Guarantee