Supercharge Your Guest Bookings
Listing optimization software that gets you more bookings on Airbnb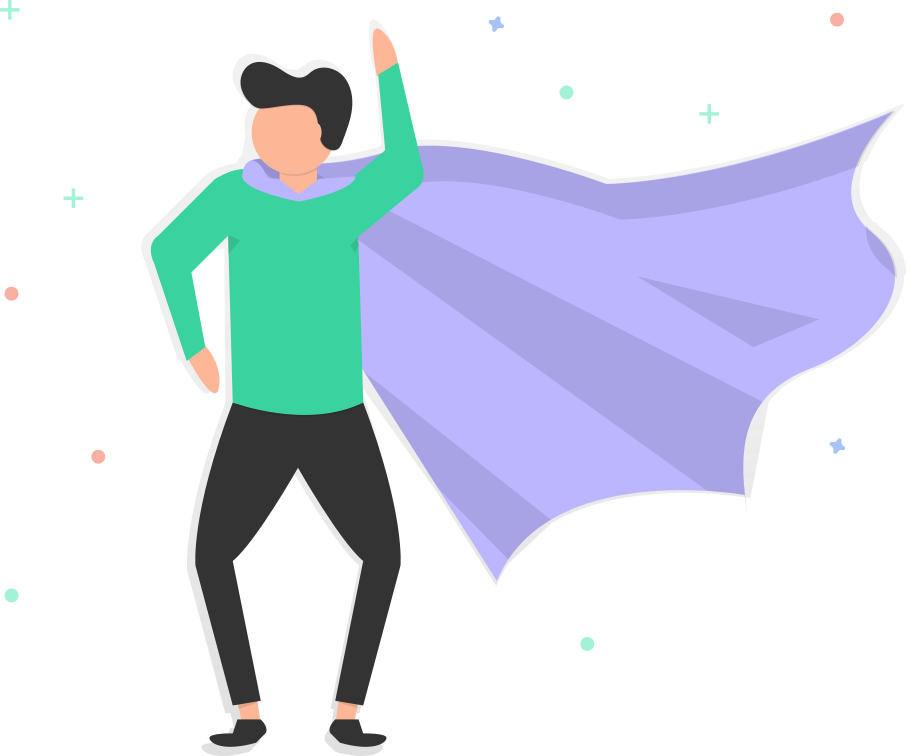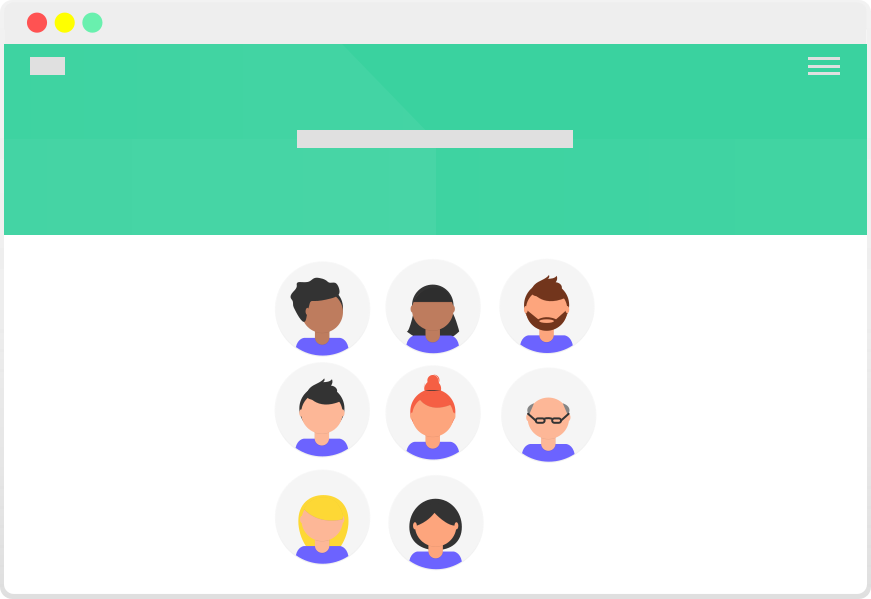 Attract More Bookings For Your Properties
Start optimizing your listing's title, description, and prices with Rankbreeze. We also have professional services to help build your brand further

Increase Your Rankings & Optimize Prices
First, track your Airbnb listing's search rankings, then use our tips for optimizing your titles, photos, and description. For prices, we track your top competitor prices and vacancies so you know exactly when you should raise prices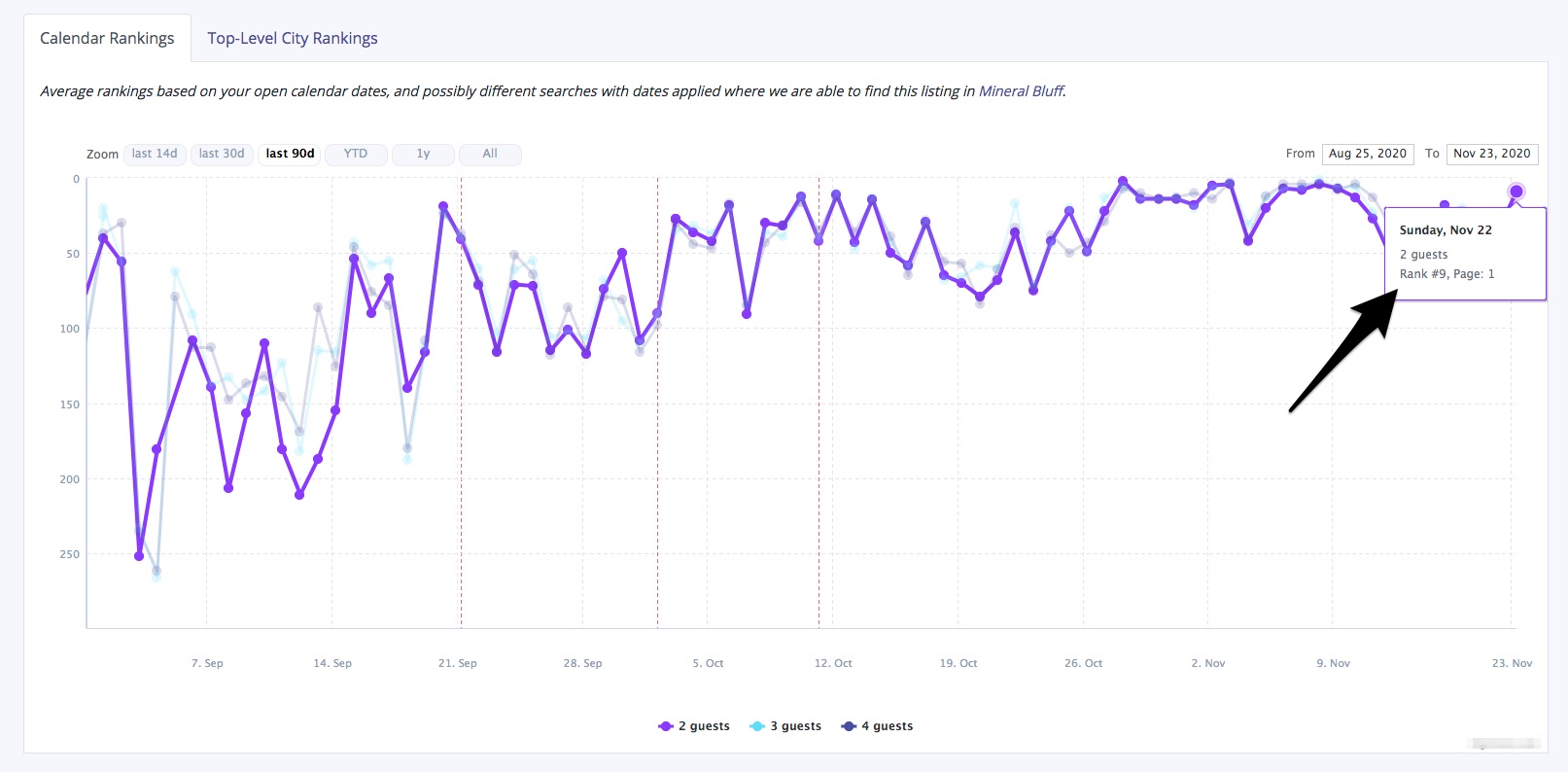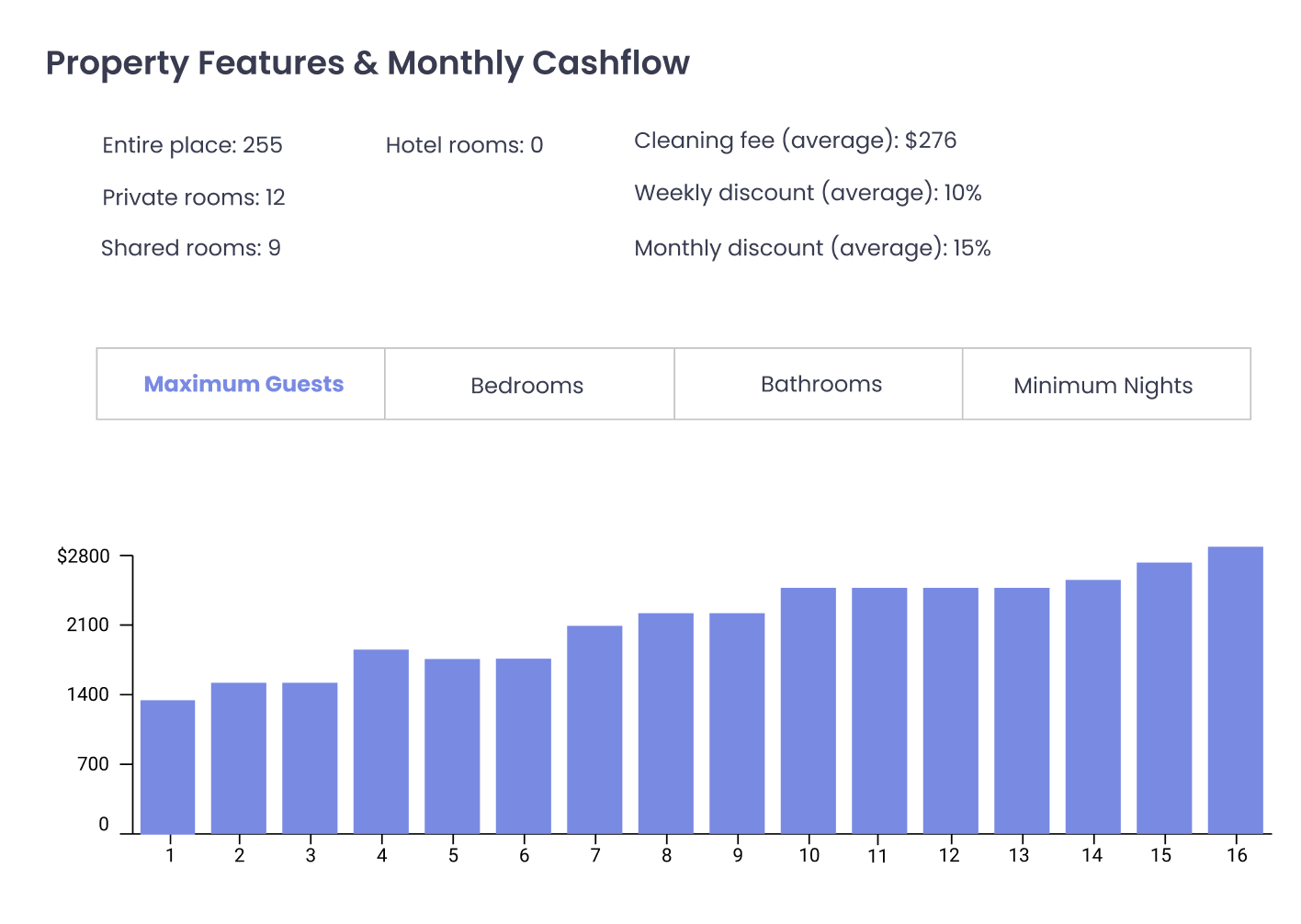 Maximize Market & Investment Opportunities
Know which amenities to invest into, customize your comparables, and see the maximum potential for any city or neighborhood you'd like
Things are going well! Up up and up.
My worst performing listing was sitting around 40-50 in the rankings.
Today it hit a number 4 spot!
Thank you so much!
Rankbreeze optimized one of our listings that was ranking on page 14 amongst its competitors. After implementing the optimized listing, we moved from the 14th page to the 2nd page in 20 days!
We are VERY happy with the results and feel confident that our listing will be on the first page within the next week.
We had done all the things an Airbnb host should do. We were superhosts, used proprietary pricing algorithms, occasionally left gifts for guests, tried to verbally connect with everyone we hosted and always had our homes in tip-top shape.
However, after careful comparison, it has become very evident that the largest impact on rental revenues has come from SEO rankings. Rankbreeze has provided us the insight we needed to beat our competition and make it through COVID-19.
Try Rankbreeze today
Our software tools and services help you track & improve your Airbnb search rankings
"
Don't spend another second hosting without using Rankbreeze! We've spent countless hours fidgeting with our listings for no real insight.
The tips are gold, the rankings are awesome and the support is great. We love the tool!
Daniel P, Airbnb Superhost – Seattle, WA Future Proof Your Properties

Airbnb Rankings & Search Funnel Platform
Get insights into your true search visibility with our different rank trackers. Know where you're ranking for different guest counts and upcoming dates. From there, you can make adjustments to improve your listing with our optimization tips.

Pricing Software
Our Pricing Calendar gives you the ability to track competitor prices, update those prices from within Rankbreeze, and gives you insights into what they were booked at. We also provide pricing details of top-ranking listings to help you make better pricing decisions.

Market Data & Insights
Invest into any market with confidence. Monitor your neighborhood, discover new areas & get easy-to-read reports for yourself & owners

A/B Testing
Test different titles, photo arrangements, and anything you can think of with our Optimization Journal. The Optimization Journal allows you to track whether recent changes made to your listing brought a positive or negative impact on your search rankings. Start compounding those listing changes to get your listing to the top of search results.
Daily & Weekly Reporting
Our systems update every day and also provides a weekly email report too. It's important to remember that your rankings and prices will adjust every day and also every hour. This is based on supply and demand, your price settings, and also different ranking factors. The data you'll see is an average of where you're ranked throughout the day.

Expert Support
Want to learn more about improving your rankings? We have tutorials to guide you through the software, how to optimize your titles, prices, photos, and descriptions. We also provide insights on different SEO campaigns and conversion rate tips.
Start using Rankbreeze today
Get full access for 7-days & future proof your business now
We're here to help,
if you need some extra hands

Listing Optimization Service
Our optimization service is great for managers who would rather hand it over to our team. This service is a mixture of copywriting, SEO research, and also SEO campaigns. We can either create a new listing with you during the early stages or relaunch an existing listing too (the most common.)
Email Marketing Service
Our email marketing service is geared towards building your brand and keeping you in touch with past guests. We build and implement a custom email plan that gets you returning guests, referrals, and more reviews on Google or Facebook. This service is designed for Mailchimp & ActiveCampaign users currently and you don't have to be collecting guest emails today (but you should be!)
Short Term Rental Owners
If you manage properties on the Airbnb platform, then we are the perfect fit for you. Our software  tools help your properties bring in more bookings & revenue from the Airbnb platform
Property Managers
Are you managing listings for yourself and others? Rankbreeze helps you squeeze more out of your listings and launch new listings with best practices. Ensure you meet your revenue projections today!
Short Term Rental Investors
Our Market Scanner helps vacation rental investors track down profitable areas with almost no limitations – just start your account & get Market Data for any custom area
Start using Rankbreeze today
Get full access for 7-days & supercharge your bookings
More Clarity Than Ever
Learn how users are optimizing their listings with our software and services today

Optimize For The Long Term
As Airbnb becomes more popular, there's increased competition fighting for the first page. Even though supply is changing all the time, we've noticed that certain listings tend to always rank well. Rankbreeze users have the necessary tools to help them build a long-term asset that ranks better and better over time. You will never regret focusing on search rankings earlier, instead of later.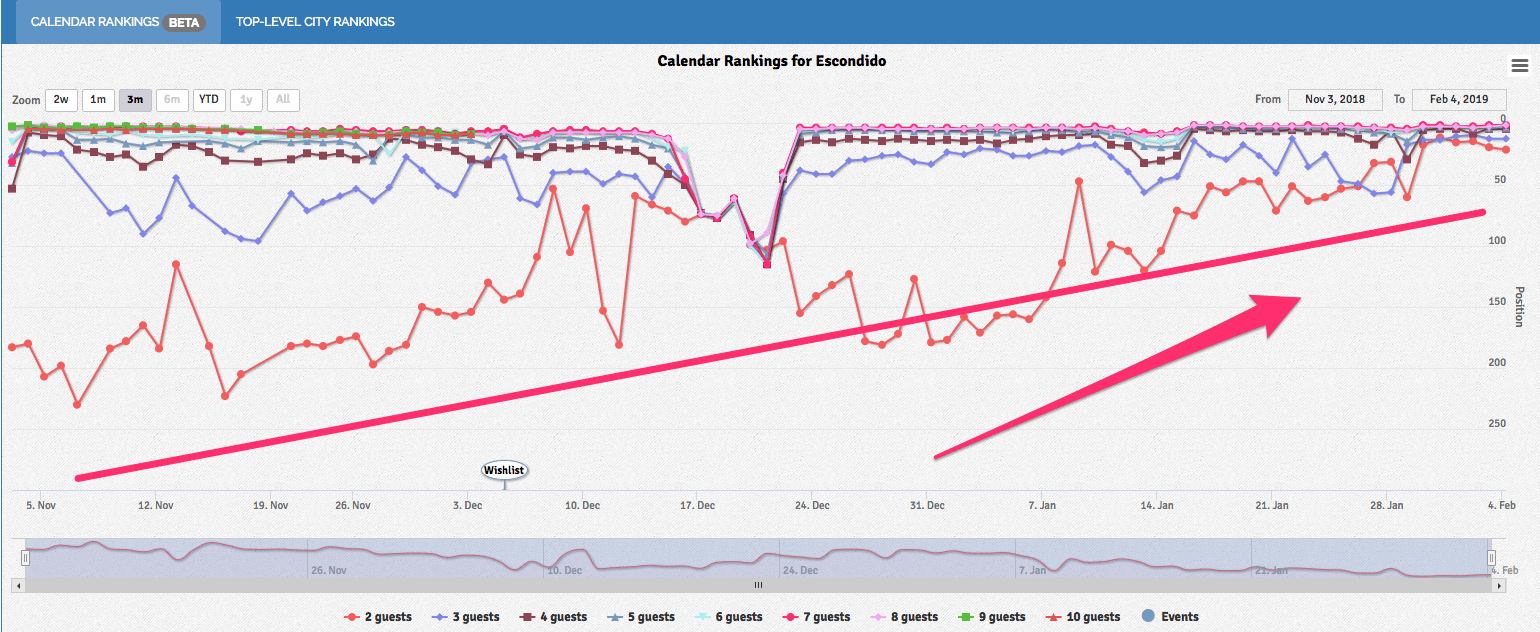 Use Easy-To-Apply Tactics
We've put together easy tips and tutorials for you to optimize your listings regardless of your situation or location. These tactics help create the foundations of what it means to have an "optimized" listing.
Fix Your Listings, When You Need To The Most
Your rankings can go down as quickly as they went up. This is why we provide daily search rankings so that you can act quickly when you need to. This user was able to run a Wishlist campaign when they noticed a dramatic shift downward in their rankings. This could happen to you too. Do you know where you are ranking today?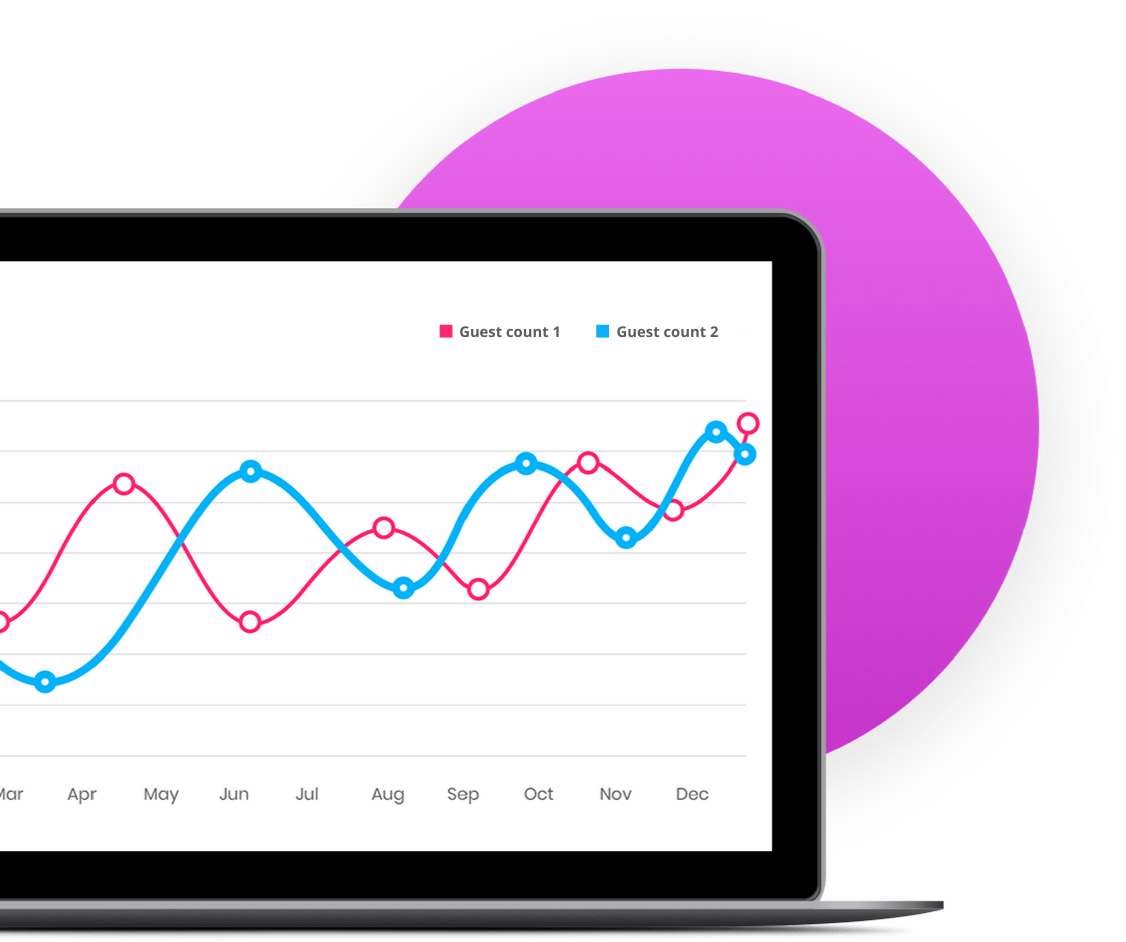 Give Rankbreeze A Spin Today
Try our 7-day trial in under 3 minutes